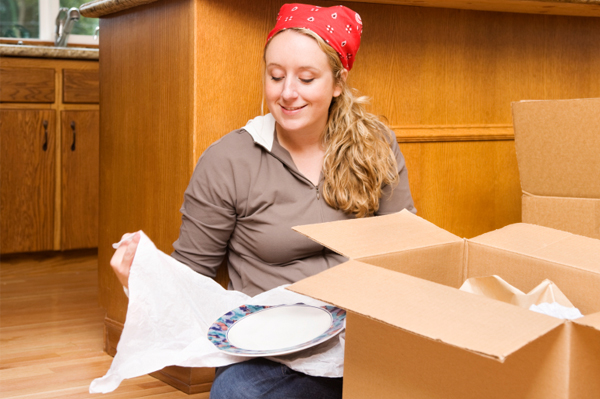 She Knows dot com
I have been hinting of moving for a while now, but as of last week, the planning of packing and actual packing has commenced. And to be safe, I started with my dishes and decorative items that can be deemed "fragile".
With that said, I won't be around for a while... (I'm so sad...)
We are trying to organize and pack at the same time. On top of that, the hubs just installed Windows 7 in our comps and is still in the process of installing Microsoft Office and Picasa for our pics. So... until that's all sorted out and the packing's gotten under control (kiddos slaving over their excess stuff for their Spring Break- mwahh ha ha ha!), all I can do is maybe visit from time to time.
Until then... (I hope you won't forget me)
TABLESCAPING IDEAS:
(
"Brain" is still not ready to move)
No specialty dishes to play with? No problem! Use what you have and incorporate colors of the theme you want. For example, your dishes are
solid bright red
but you want an airy feel of Spring time. Easy-all you have to do is use your dishes, but use napkins and vinyl mats that have pastel shades. By enveloping your bright colors in pastel, you achieve the same look and feel you want with a shot of color that represents you!